Want to own real estate but never get a phone call from a tenant?  We make adding high-quality real estate to your investment portfolio simple.  As a stock market alternative, real estate can add diversification backed by real property and enhanced returns.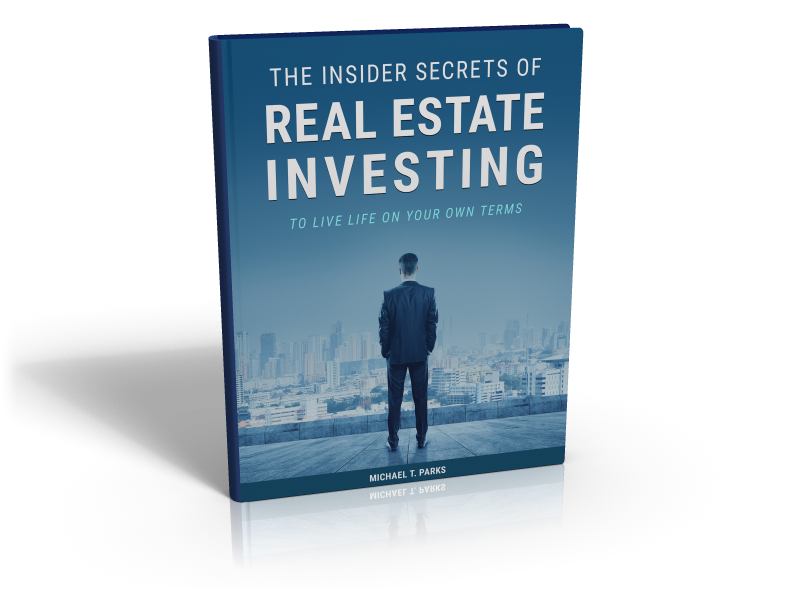 Ready to find out more?
Discover how "just saving more" won't deliver your financial security
Uncover the 5 insider secrets to cash-producing investments
Learn how to structure your next investment to create true freedom
This five-part series of short videos will help you:
Discover how to find markets that work for you, not against you
Uncover the key financial metrics that create low-risk investments
Learn how to evaluate true investment returns
Find a sponsor you can trust
Our Story
After years working for very large publicly-traded Real Estate Investment Trusts (REITs), it was easy to see the opportunity in commercial real estate. But, who can afford these multi-million-dollar ventures, let alone manage them? That is why we started Spire Investment Properties — to capture these extraordinary opportunities together that we could never achieve alone.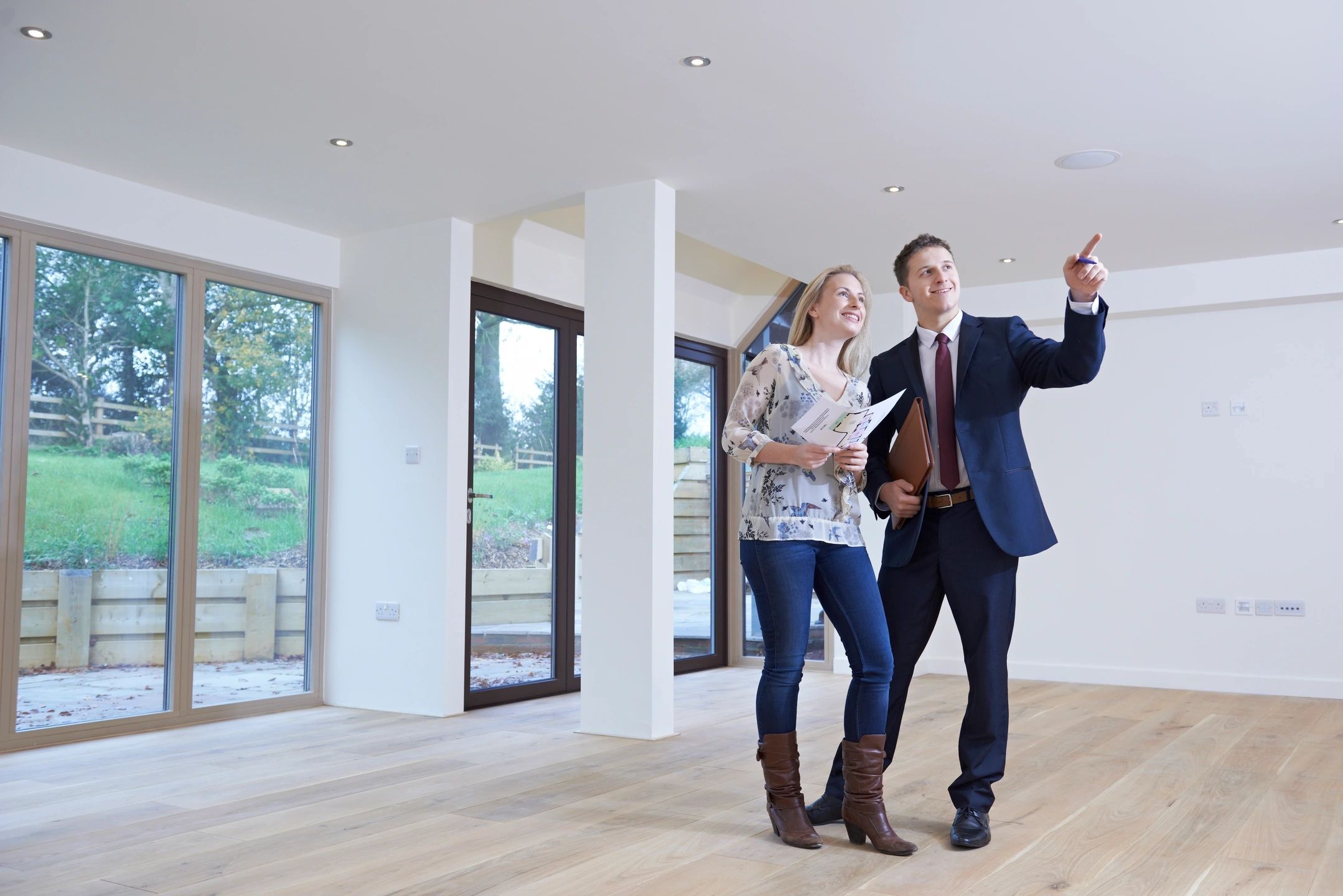 Our Approach
We work with key partners that have "boots on the ground" knowledge in target US markets that favor multi-family investments.  Together we identify and analyze properties to purchase at reasonable prices.  We reposition them through light to modest rehabilitation, improve property management, apply green initiatives and technology. The result is improved cash flow and property value creation for our investors. We target properties that we believe can earn investors a double-digit return.
Property Example: Maplecrest Square Apartments
34 Unit Value-Add
Located just outside Knoxville, TN in the Tri-Cities area. This community is near retail, employers, and attractions with a growing population and income supporting higher target rents. Lack of good quality housing and low construction in the area is driving demand for this property with a history of 95%+ occupancy. With strong amenities for the sub-market, our renovation plan will make this property one of the best in the area! Find out more details here.
Property Example: Broadway / Stoneside
116 Unit Value-Add
Located in Kansas City's Northland Submarket. The assets are conveniently located just off 169 Highway and are minutes away from nationally anchored restaurants and retail.
The properties benefit from extensive capital improvement projects totaling more than $600,000. Given the great overall condition and excellent location of the real estate, this will allow us to focus on adding value to the investment by continuing to burn off the in-place loss to lease and pushing rents with simple interior & exterior upgrades.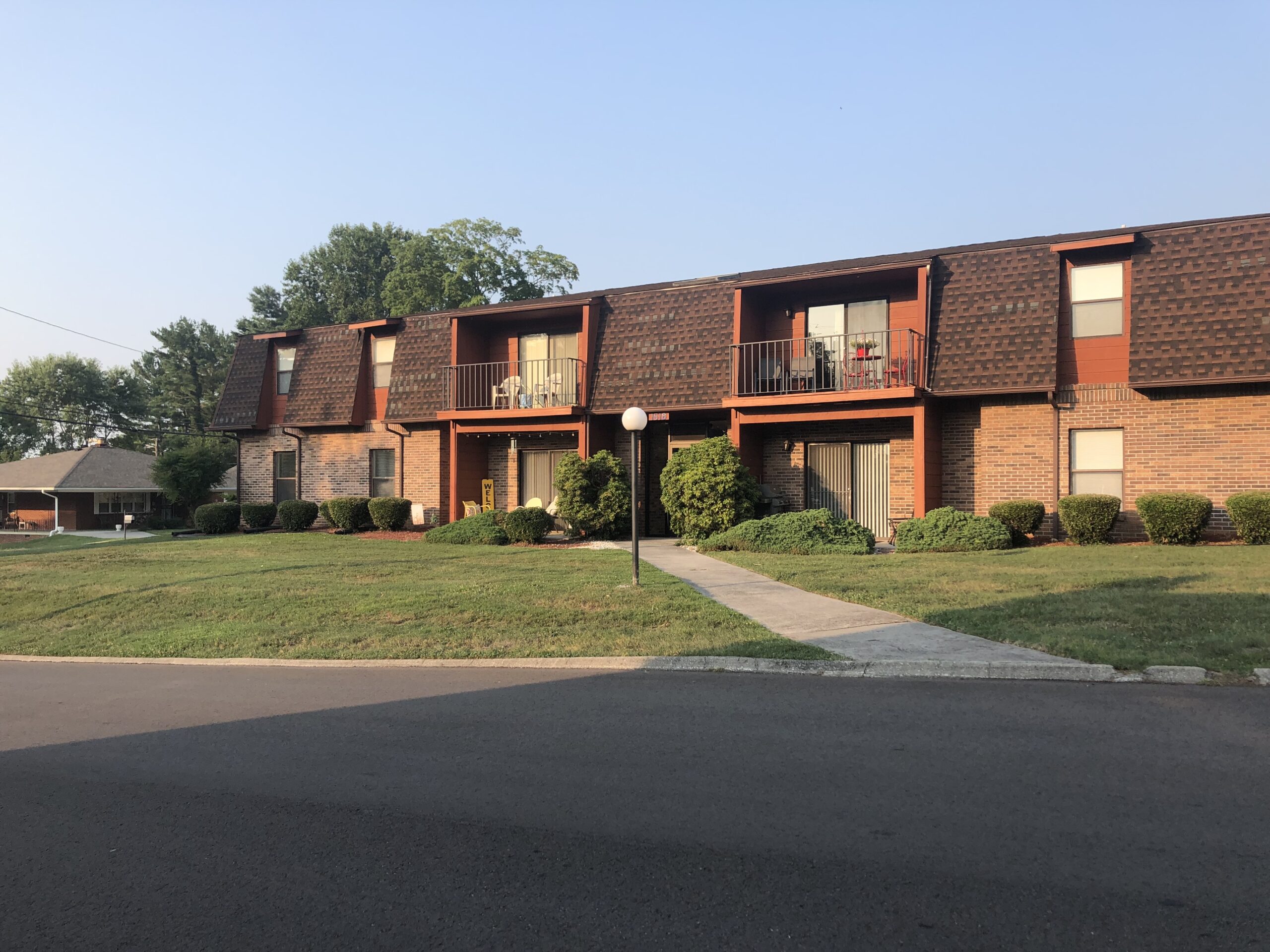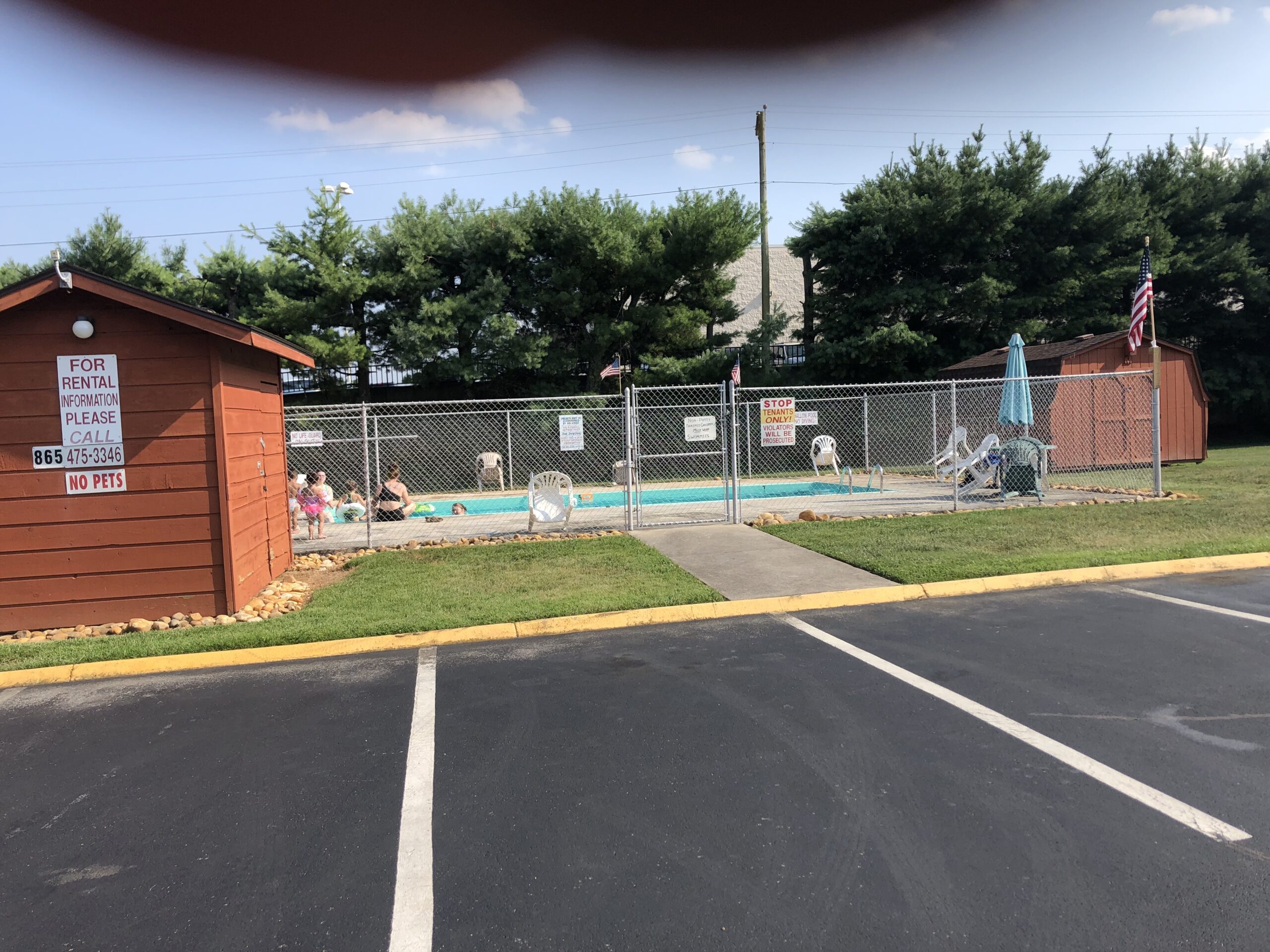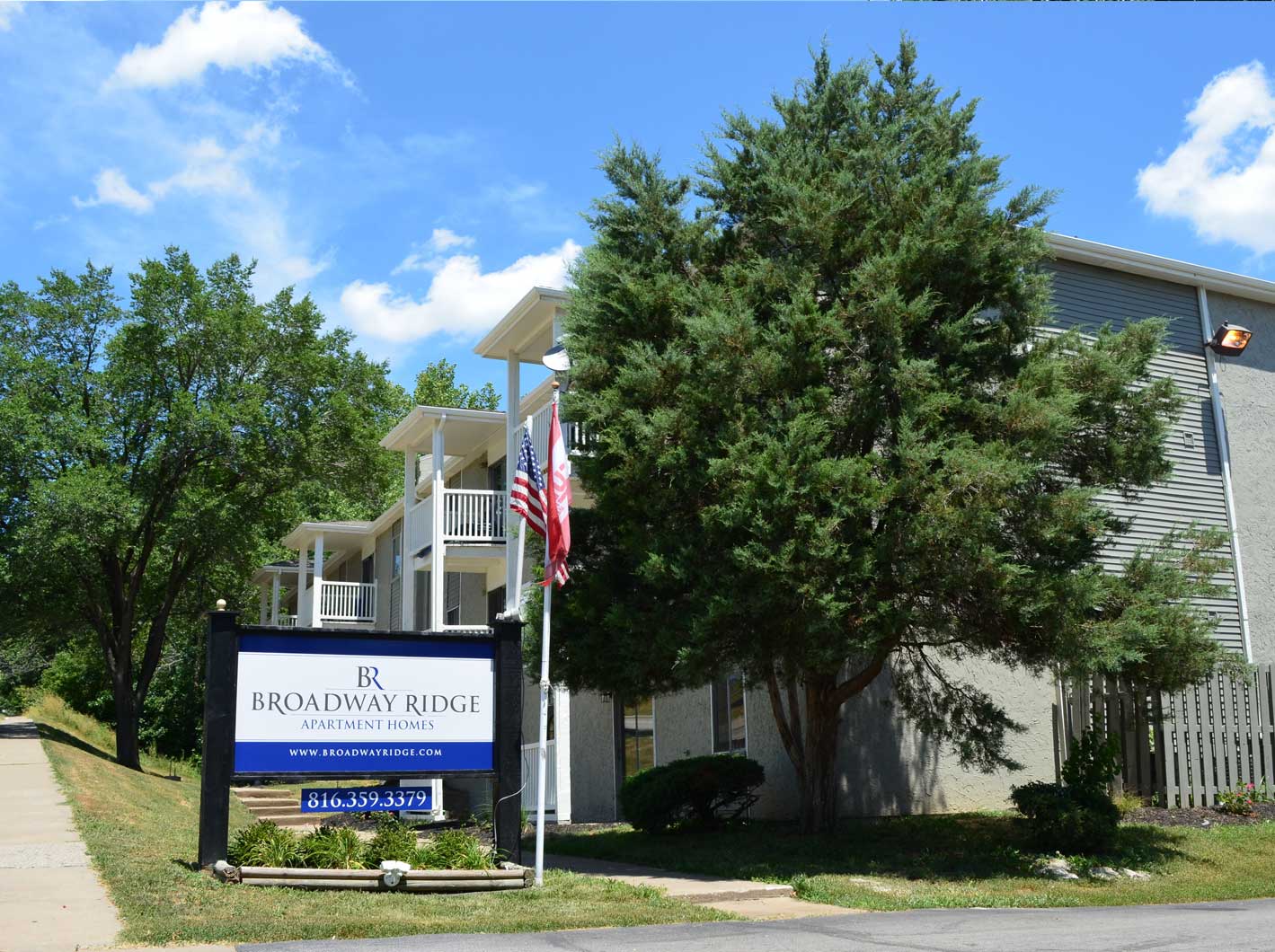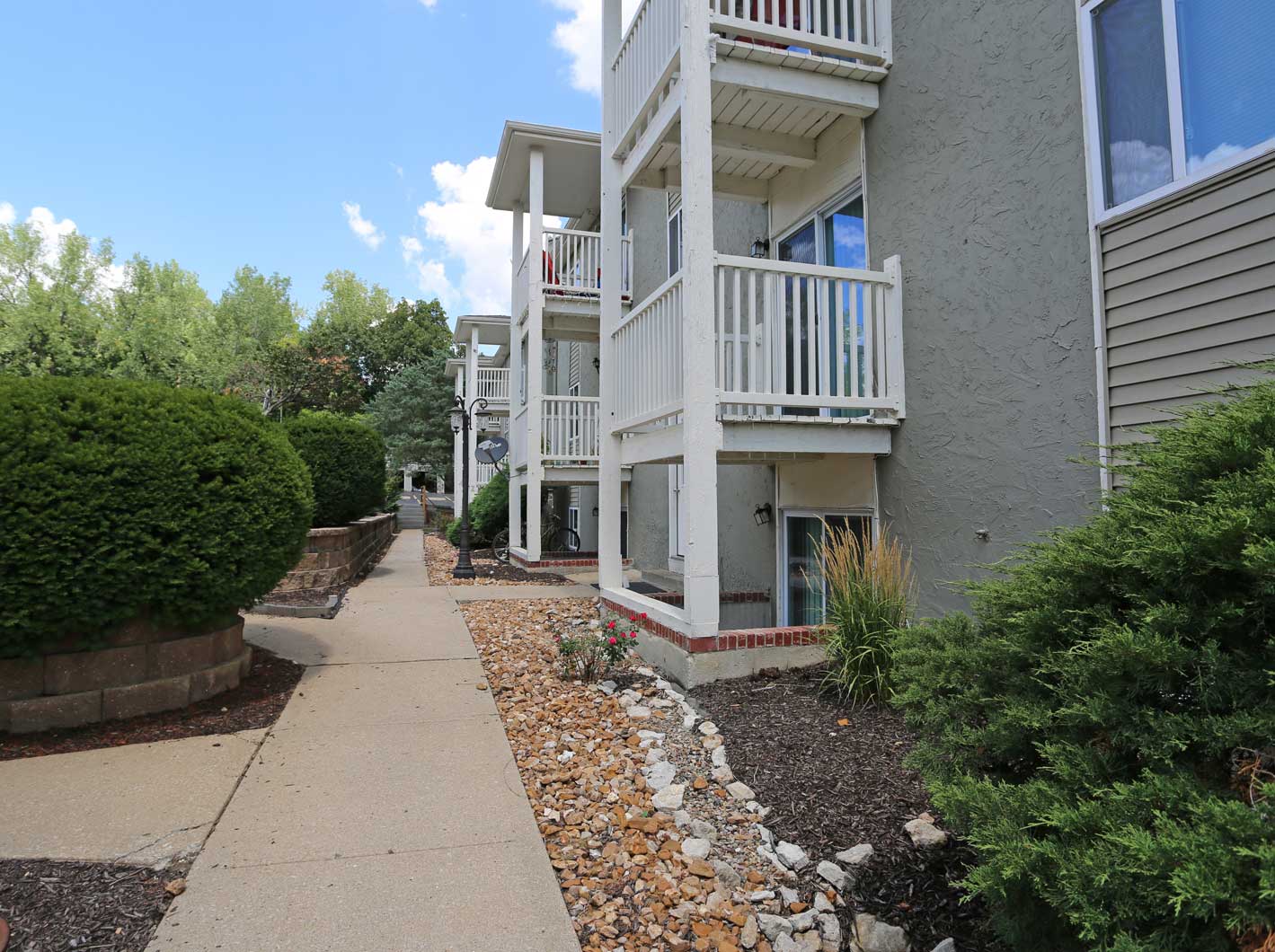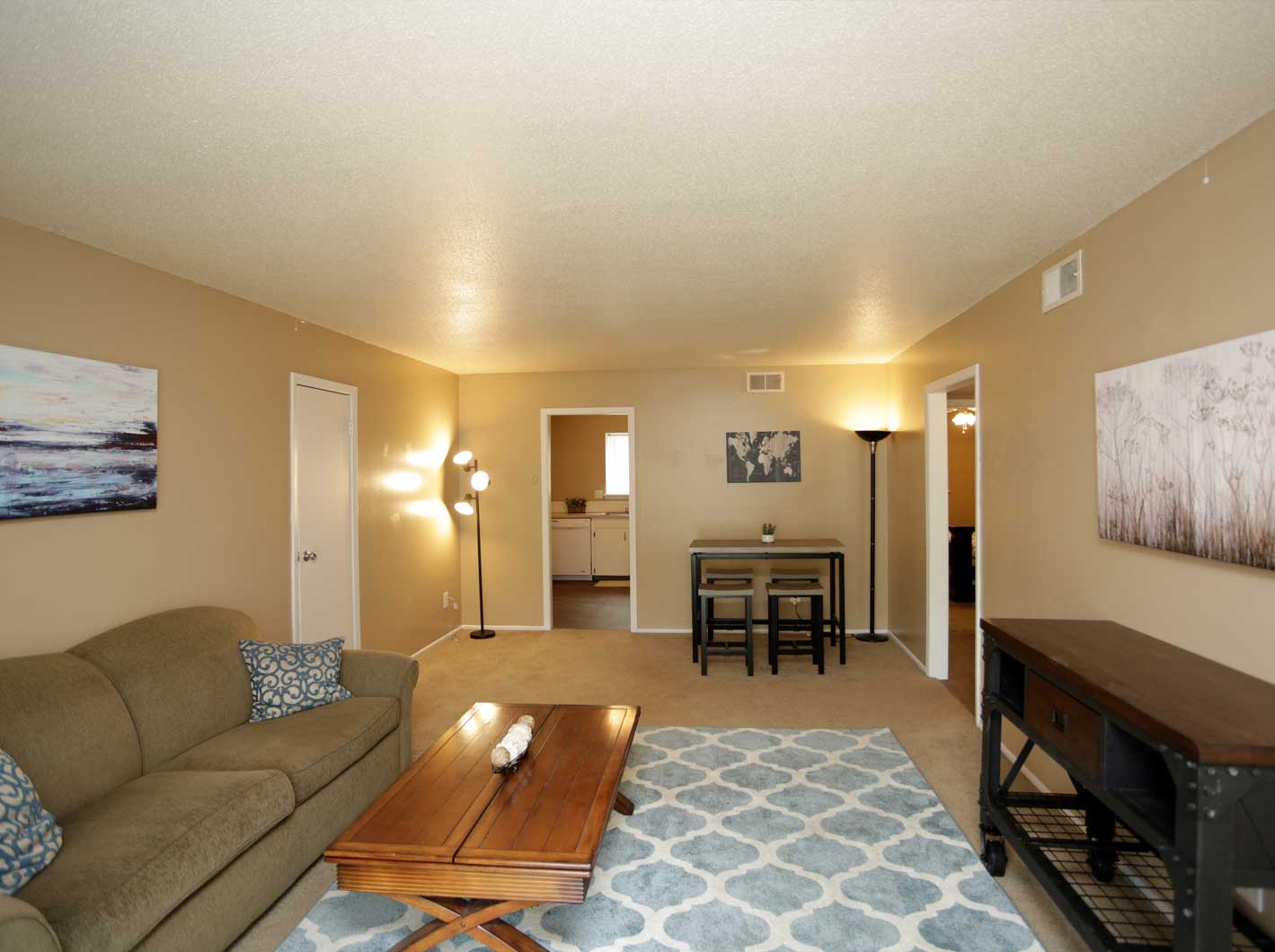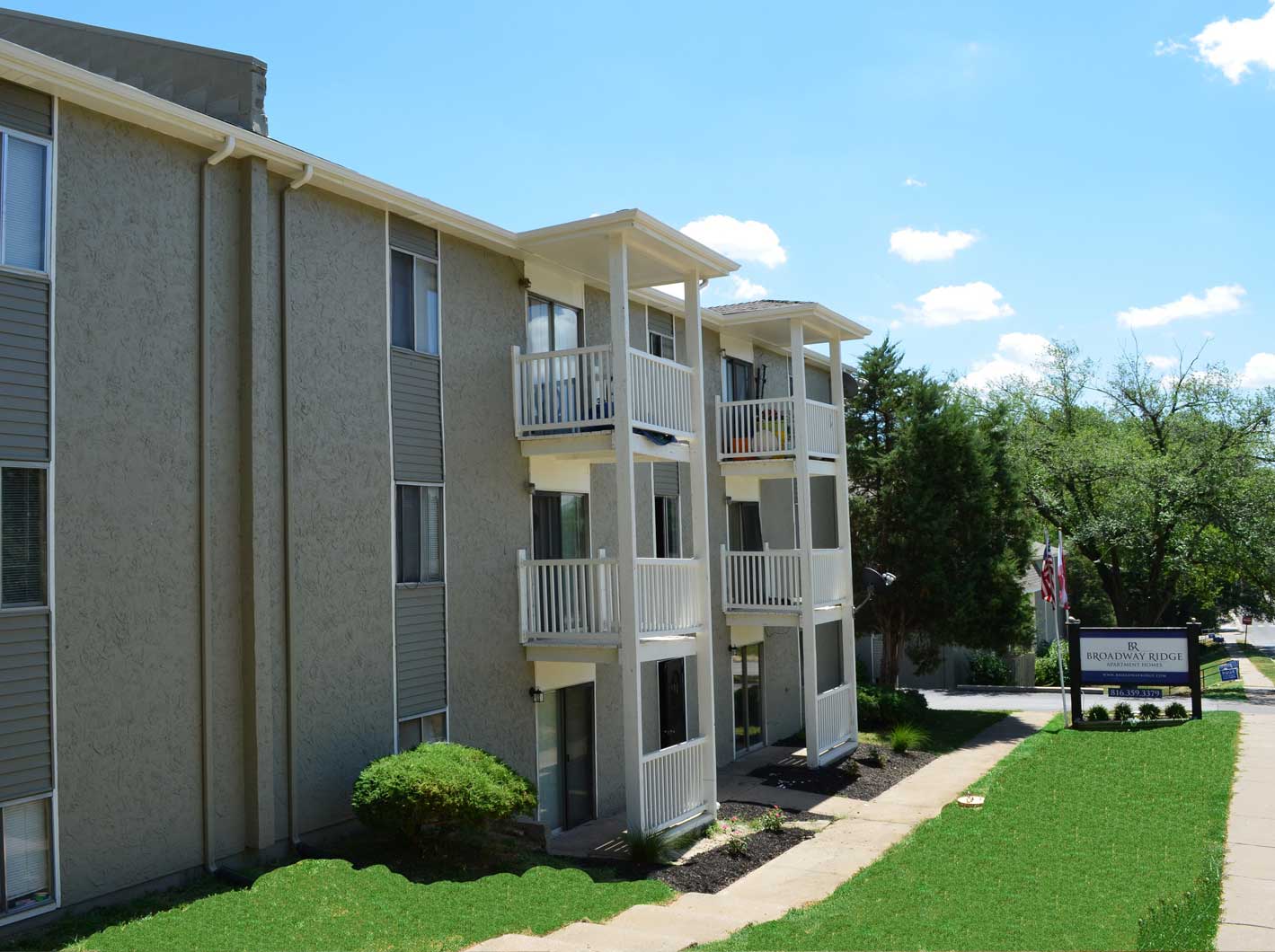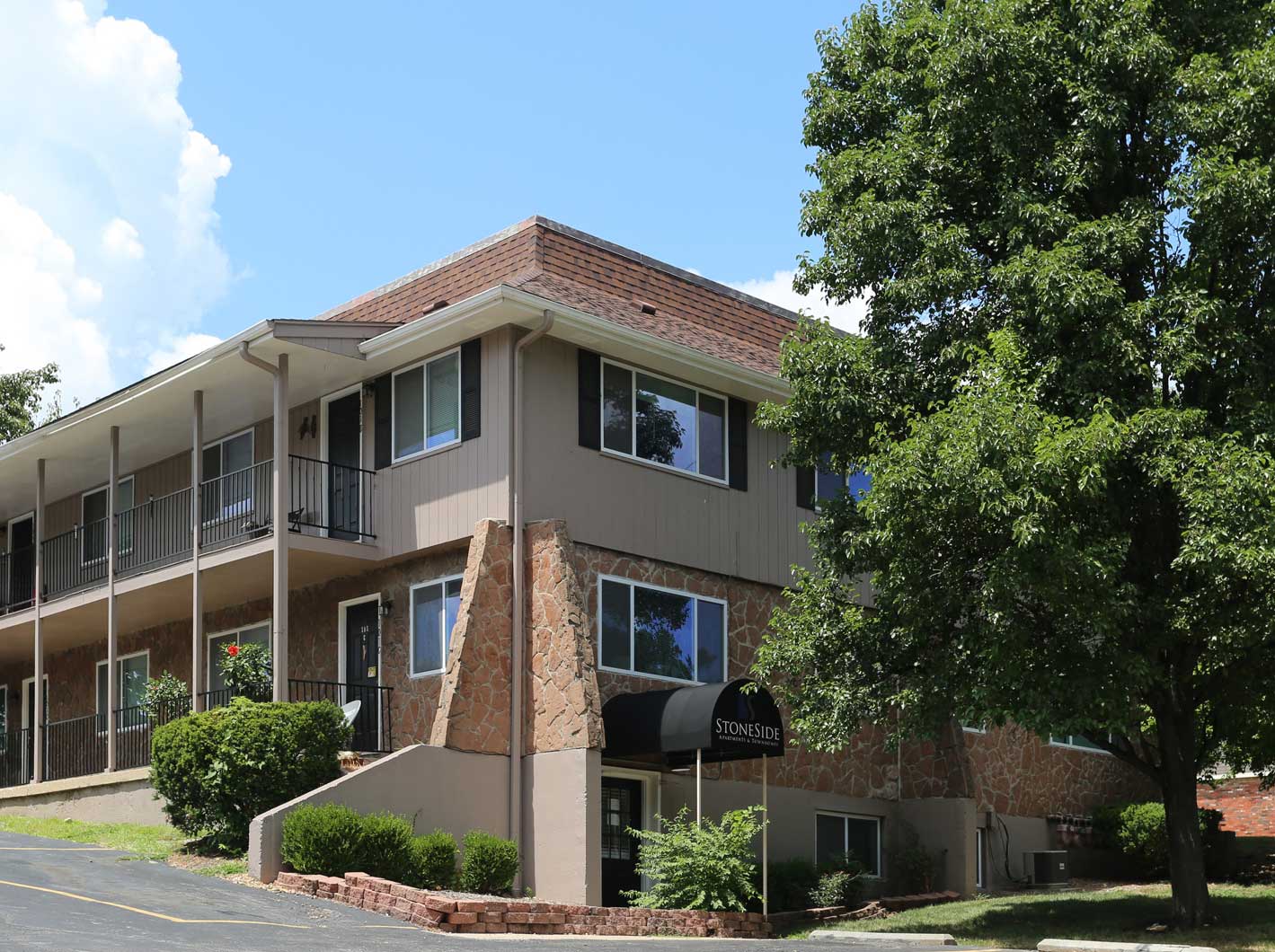 Meet Your Spire Team
Large Multi-Family investing is a "team effort" and we have assembled a team with the experience and capability to deliver projects you will be proud to own.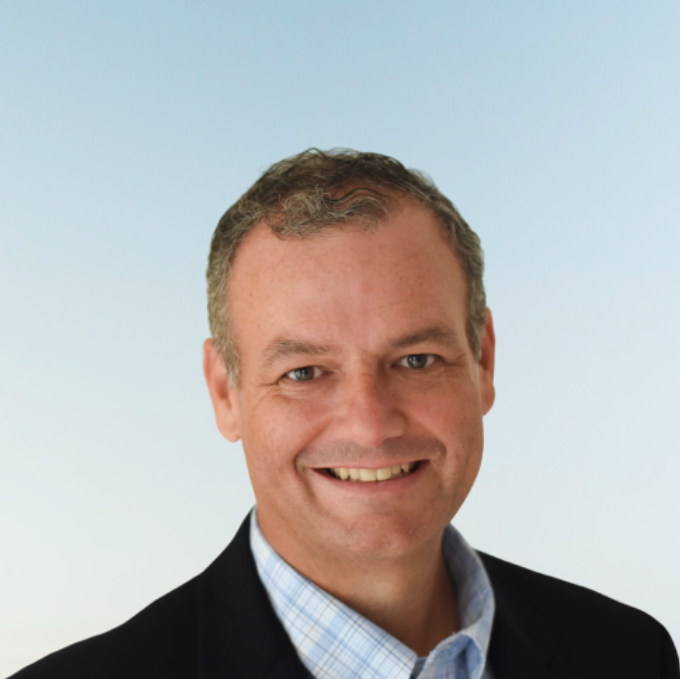 Michael T. Parks, PMP
Michael is the Managing Partner of Spire Investment Properties. He has been involved in multi-family, vacation rentals, hotels, office, logistics and senior living assets for over 10 years. Michael has experience in property valuation, acquisition, construction, leasing, management, and financing. He is primarily focused on acquiring and repositioning multifamily communities while helping others to achieve their real estate goals.
Michael has built a robust network of real estate professionals for sourcing and operating great properties that maximize returns. Using strong analytical skills and a conservative approach, Michael evaluates the risk to identify wise investments. As a Massachusetts licensed real estate salesperson, Michael can help you to buy or sell the right properties and achieve your financial goals.
As a PMI certified Project Management Professional, Michael has a proven track record of delivering large complex projects in excess of $60M on budget, on schedule and at the highest quality standards. He is a technology leader having worked for four Real Estate Investment Trusts (REITs) totaling $30B in assets and the world's premier business and technology consulting company - Accenture.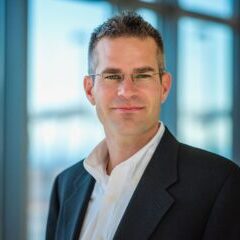 Michael Blank
Michael's an entrepreneur through and through and passionate about helping people become financially free with real estate investing. He's the author of the Amazon bestseller "Financial Freedom with Real Estate Investing" and host of the popular Apartment Buildings Investing Podcast. He's helped investors purchase over 7,300 units valued at $330M through his training programs. As CEO of Nighthawk Equity, he controls over $90M in performing multifamily assets all over the United States and has raised over $21M.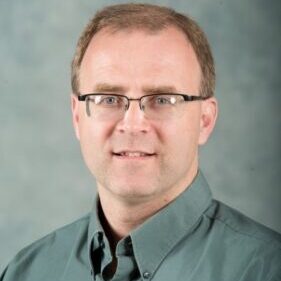 Jeremy LeMere, Operations Blogger
Multifamily and Self-Storage Operations Expert
Jeremy is a real investor and operator of multifamily, commercial, and self-storage facilities in Northeast Wisconsin.  Jeremy began his real estate career over a decade ago rehabbing single-family and duplex properties.  He continues to use his state contractor certification to manage property improvement and new development projects.  Jeremy began investing in apartments in 2018 and added self-storage facilities shortly thereafter.  Jeremy manages a portfolio with a net asset value of over $15M in his privately held management company, Star Property Management Group LLC. Jeremy's portfolio growth focuses on achieving higher returns for co-investors through the acquisition of stable cash-flowing real estate under the Star Capital Management Group brand. (www.starcmg.com)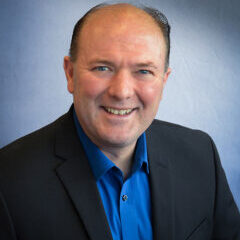 Dr. Lee Newton, Building Science Blogger
Dr. Lee Newton is a two-time, #1 best-selling author; his work is featured in Desire, Discipline, Determination: Lessons From Bold Thought Leaders and Bringing Value, Solving Problems, and Leaving a Legacy. Over his 20+ year eye care career, Lee also developed competence in managing his own real estate construction and expansion projects including transforming warehouses into medical facilities and wetlands into office buildings.  Lee helps doctors and other professionals design and carry out their builds and remodels efficiently (saving them in excess of $1 MM in some cases).  His unique expertise lies at the intersection of value engineering and building science.   Lee's weekly series, "Cutting Edge Insights with Dr. Lee", analyzes topics in these realms with an approach that is both candid and contrarian.  For more information, visit www.DrLeeNewton.com.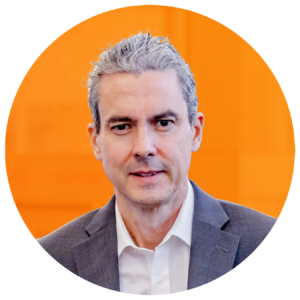 Mauricio Rauld
Advisor - Premier Law Group
Mauricio is the founder and CEO of Premier Law Group. With almost 20 years of securities experience, Mauricio is one of the premier syndication attorneys in the country focussing exclusively on syndications for real estate investors. Named as a "Rising Star" by Super Lawyers Magazine, Mauricio is an educator at heart and regularly travels around the country speaking to real estate investors on how the syndication legal piece fits into the overall syndication puzzle.
A constant on the real estate investing podcast circuit, Mauricio is a regular contributor to The Real Estate Guys Radio show where Mauricio is Robert Helms' personal attorney. He has also been featured on The Lifetime Cashflow through Real Estate (Rod Khleif), The Ken McElroy Podcast, and The Best Real Estate Show Ever (Joe Fairless) among countless others.
A graduate of The University of California at Berkley, Mauricio lives in Southern California with his wife Heidi, and their little angels, Adelina and Alessandra.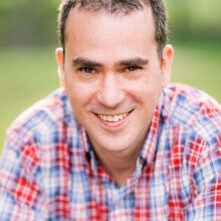 Matt Picheny, PMP
Matt is the Managing Partner at MJP Property Group. He has invested in over 5,000 apartment units and is primarily focused on acquiring and repositioning multifamily communities.
Matt has over 15 years of experience in property analysis, financing, acquisition, construction, and operations. He is a licensed real estate agent, a Fannie Mae & Freddie Mac approved buyer and has earned both Commercial Real Estate & Real Estate Finance certificates from Boston University.
As a PMI certified Project Management Professional, Matt has a proven track record of delivering projects on budget, on schedule and at the highest quality standards. He is a marketing veteran whose 20-year New York City career spanned several of the world's largest advertising agencies, producing award-winning projects for Fortune 500 clients including Verizon, IBM, and Coca-Cola.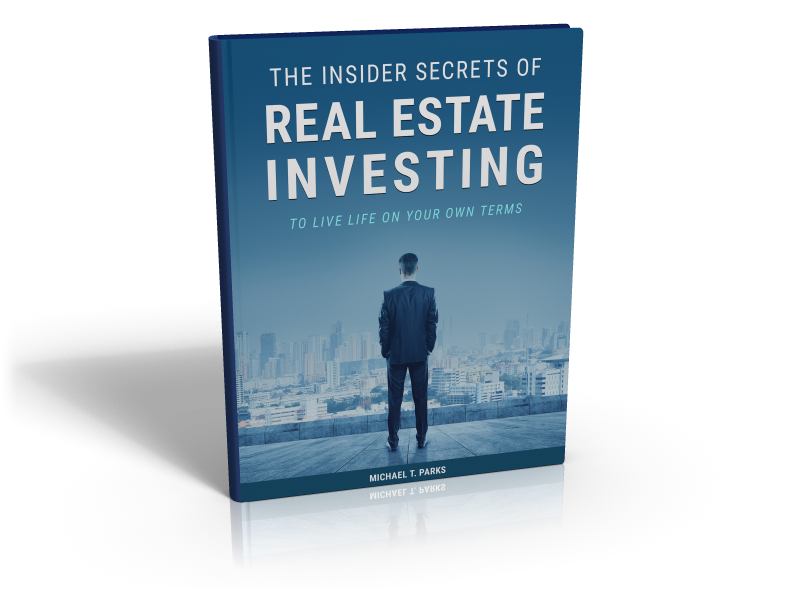 Ready to find out more?
Discover how "just saving more" won't deliver your financial security
Uncover the 5 insider secrets to cash-producing investments
Learn how to structure your next investment to create true freedom