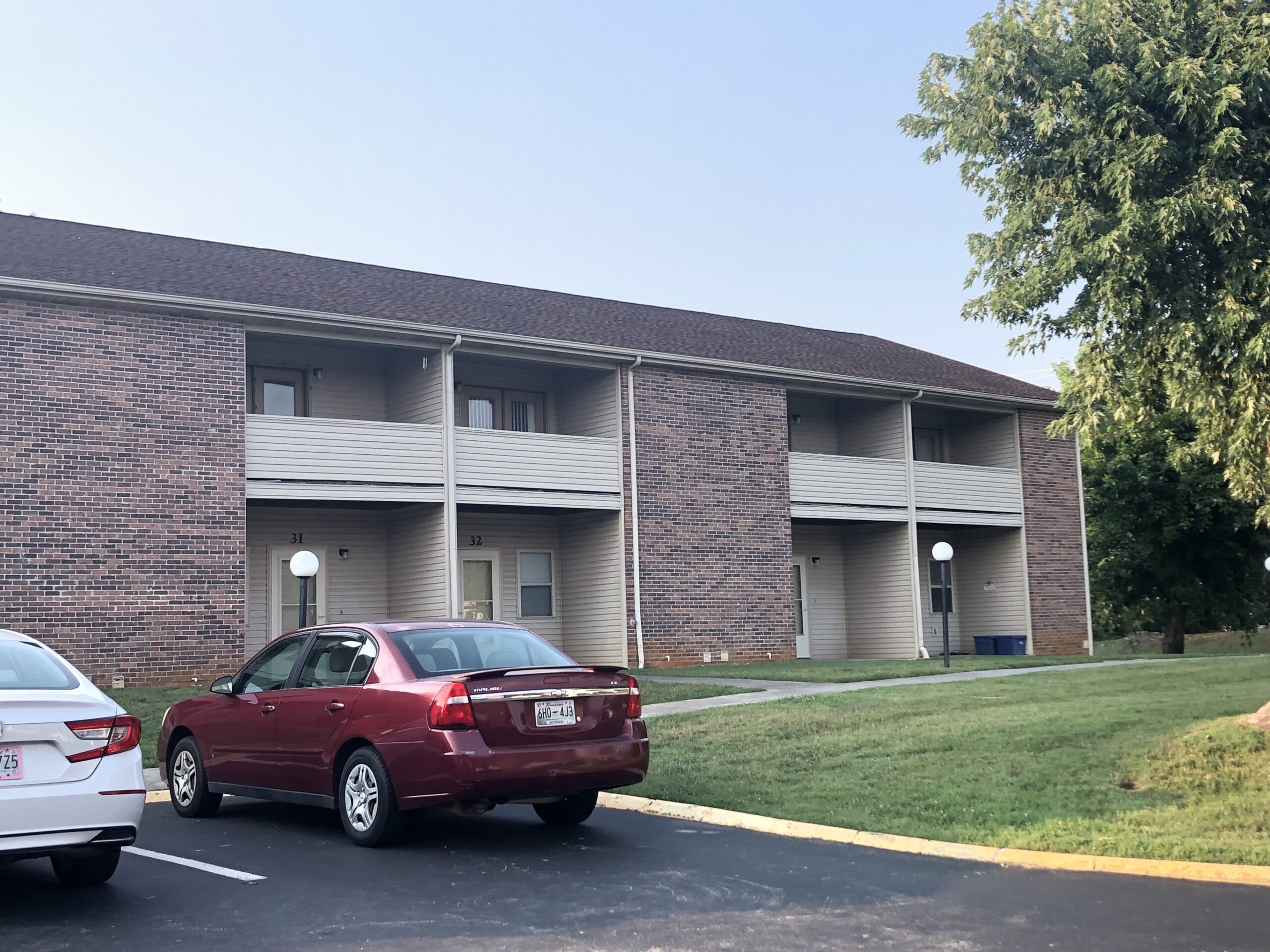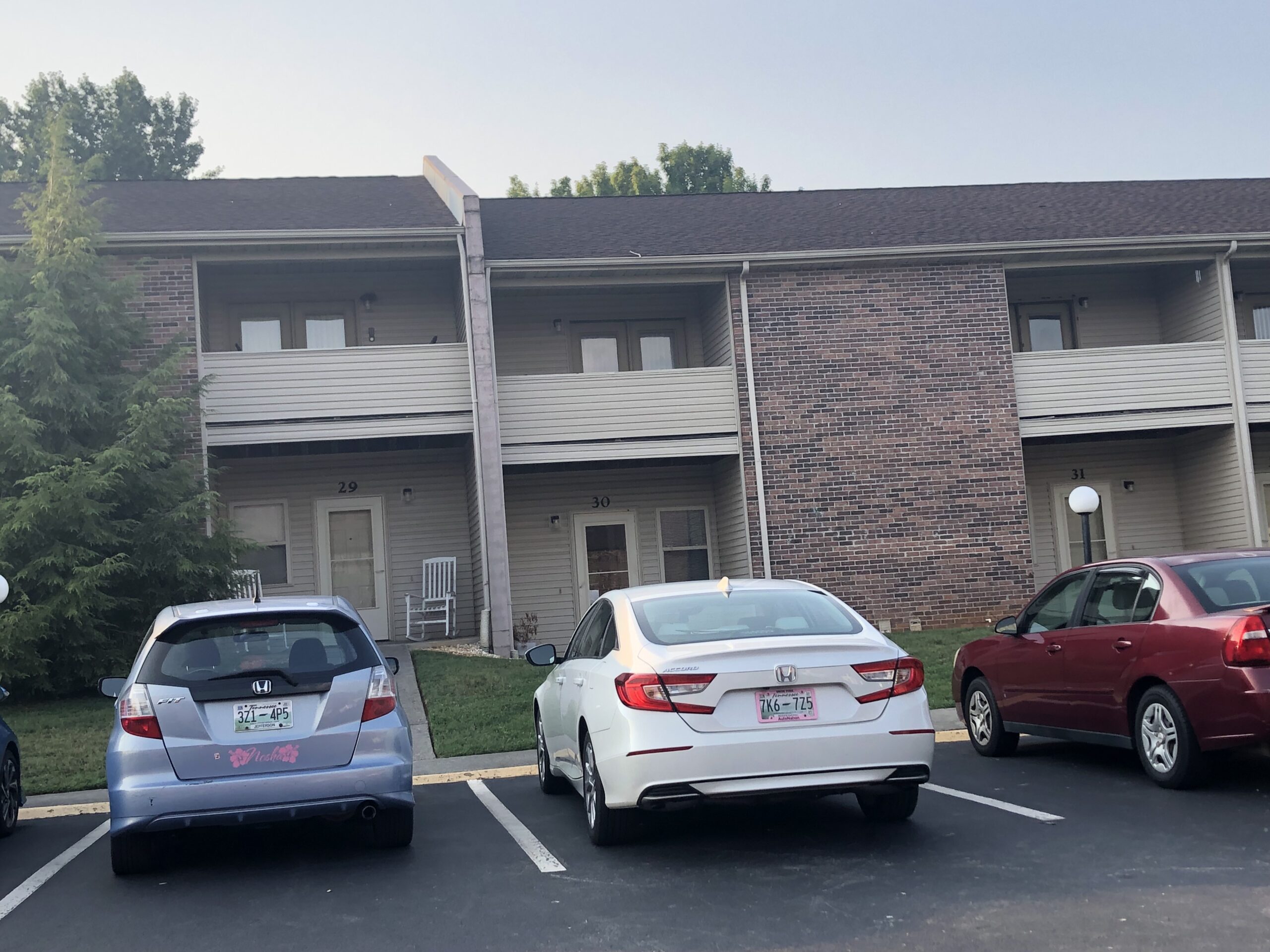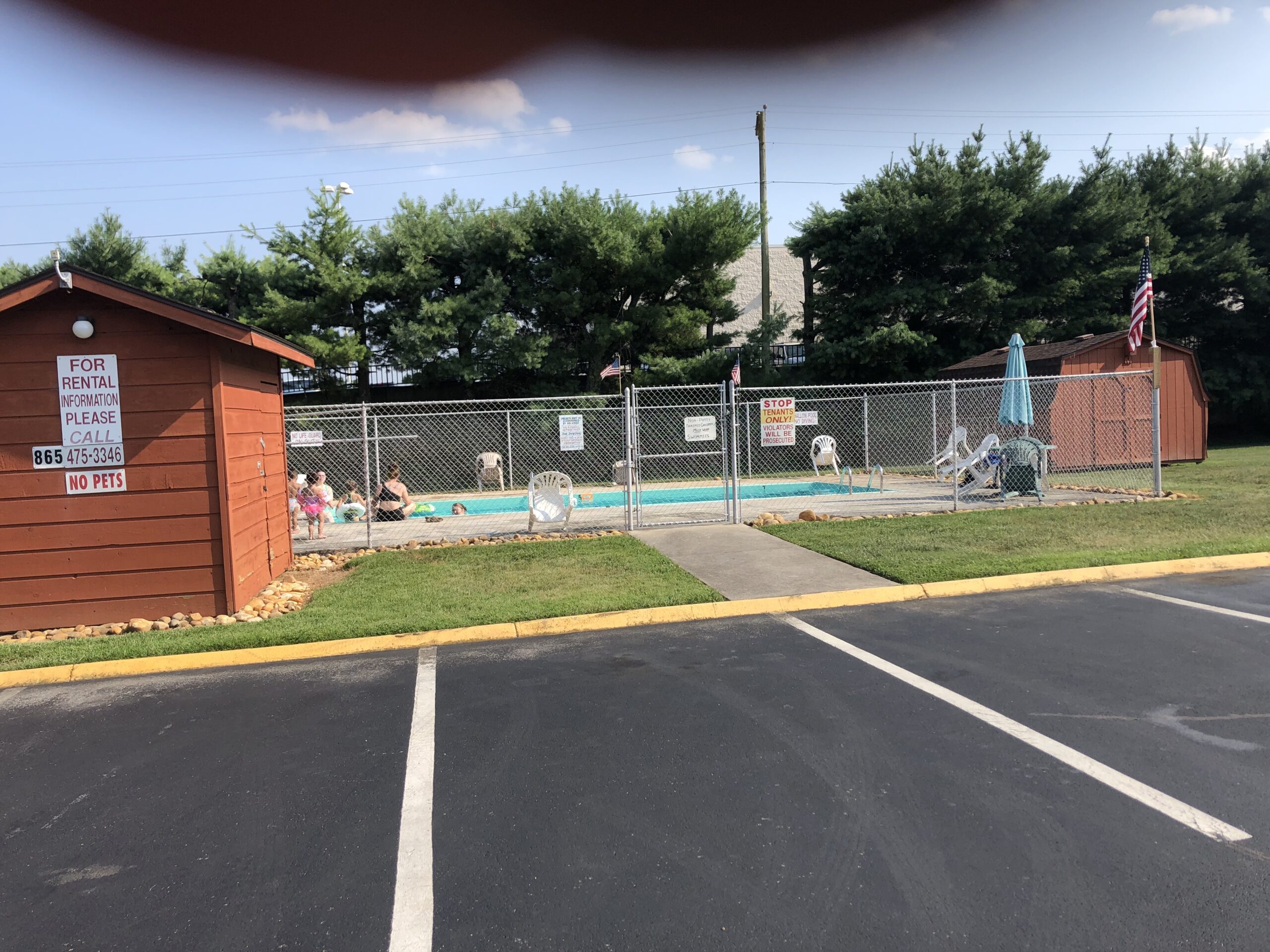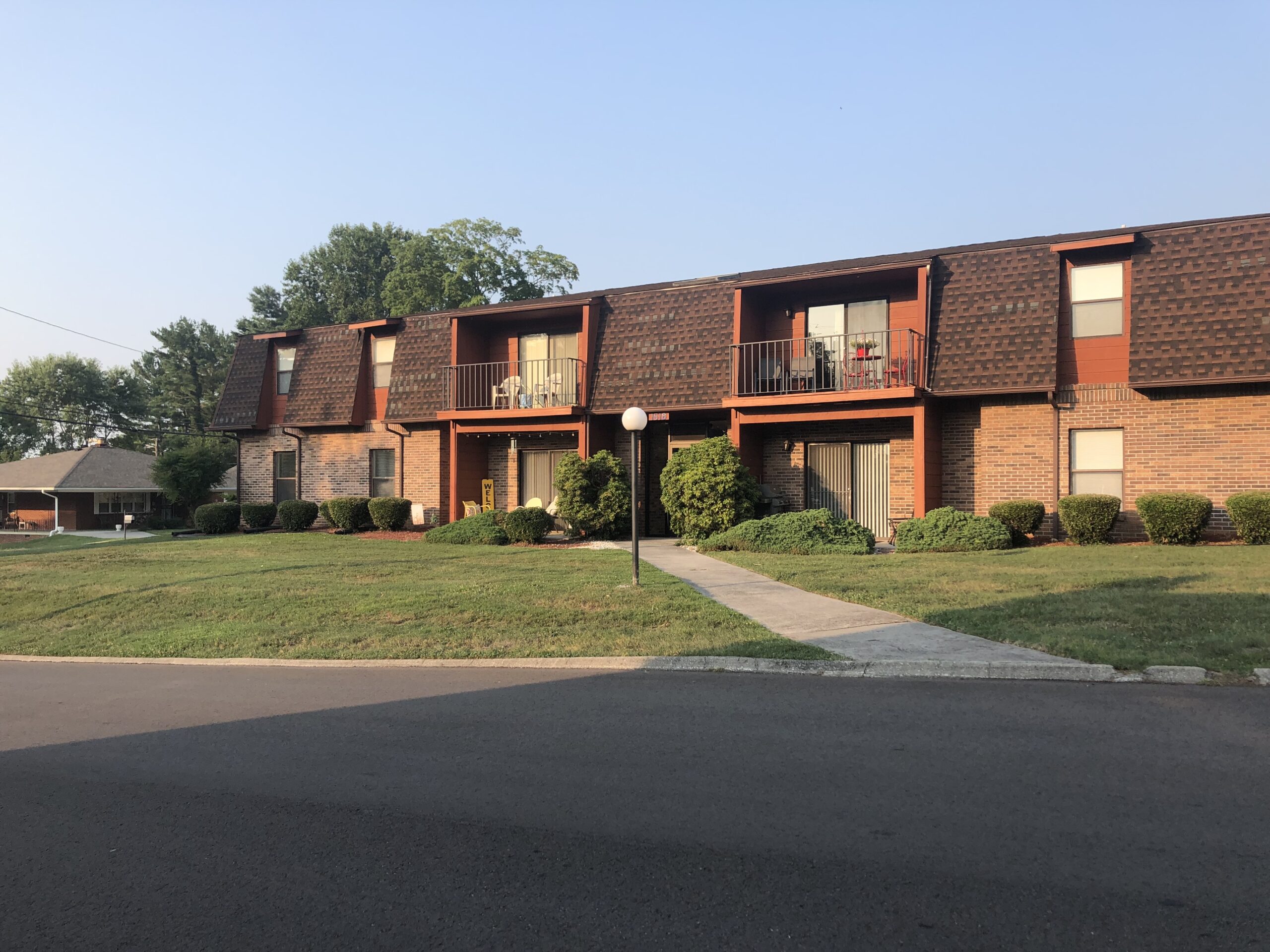 Here is why we love this deal!
Desirable Multifamily Location
Located near retail, employers, and attractions with a growing population and income supporting higher target rents.
Lack of good quality housing in the area, driving demand for this property with a history of 95%+ occupancy.
TN is a landlord-friendly state. No significant collections issues through COVID.
Value-Add Opportunity
$75-$150 / month below market rents.
Good structural condition, in need of cosmetic updates and deferred maintenance remediation to drive rents higher.
Making a pet-friendly community will increase demand and drive pet rent collections
Great Financing
Seller financing, 8 year fixed 3.5% interest rate – Creates flexible timing to refinance or exit.
Strong Targeted Returns
Average Annual Return: 17+%
Cash on Cash (excludes sale): 9.0%
Cost segregation and bonus depreciation will generate paper tax losses in year 1.
Experienced Team
"Boots on the ground" local sponsors with several successful properties in the area.
Currently involved in over 1300+ apartments.
$50K minimum investment. 506c - Offering (Accredited Investors)